The
"Honest & Thought-Provoking"

Podcast
for
Intuitives

to Harm No One
But Take No Shit.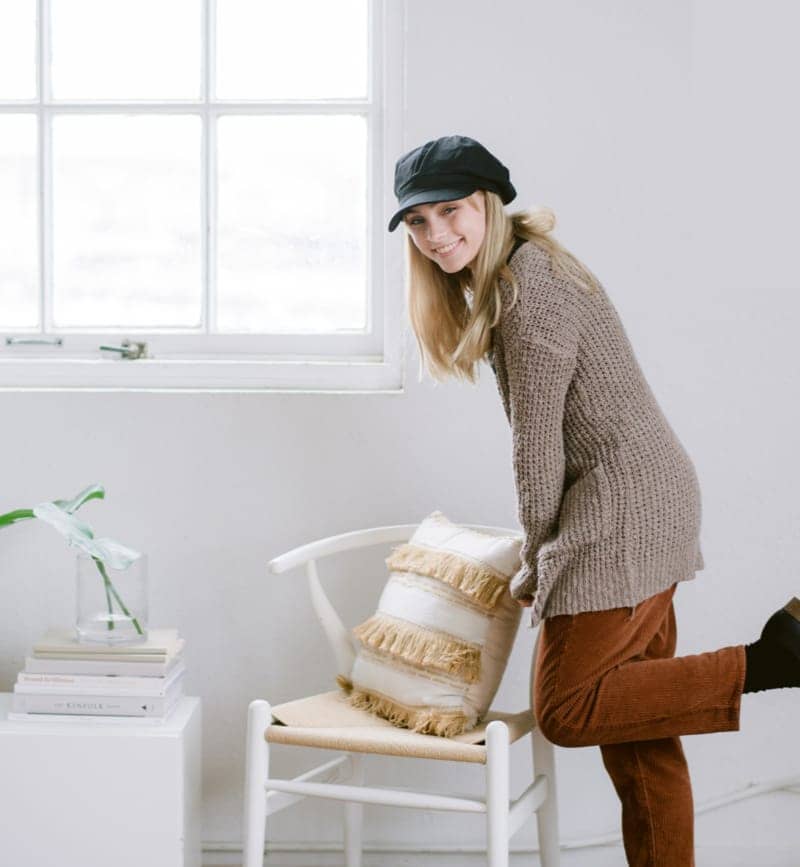 Praise for The Hygge Planner Show
100 000+ downloads
available on 11 platforms
115+ episodes
every two weeks
100 🌳 Planted per Year
For every tip or purchase, a tree is planted
Your unique personality deserves unique tools.
Ditch mainstream BS, fad trends from social media, & all the self-help guilt from magazines.
It's time to craft a lifestyle that cares for you,  enjoy simplicity & warmth, rely on cosiness."
About The Hygge Planner Show:
I may not always have time to catch her Live videos or fb updates, but when I do I absolutely LOVER them! So honest and encouraging! I think it's amazing. xx
I'm so excited to have you here Ophelie. 😊  I've never heard of Hygge before, now I need to go find out what it is. Haha love it!
I love The Hygge Planner. So personable and so sweet. Love her DIY tutorials.
This capture is so lovely! I just checked your other pictures and i love it 😊 keep it up. I hope you like mine as well 🌷🌸🌹🌺
Born to fit in? No thanks.
Fake it until you make it? No way!
#BombDropping:
– you got too much information from books, workshops, live events, courses…
– you tried guru X, method Y and crickets.
– you still struggle to connect the dots.
Your emotions feel out of control…when all you want is to find practicality and live by your own terms.
The Hygge Planner Show is not your typical podcast.
It's perfect if your feel you suffocate from your lifestyle and you need some fresh air to breathe
Stack Up Your Wins
Break free from all the BS you've heard about Comfort Zone.
Cosy Lifestyle
Turn Me Time into an unapologetic moment of imagination/ daydream, & intuition
Master Time
Get a tailored tool that inspire you to grow, support  & keep you on track for what matters
Practical Tips
Know how to deal with challenges day in & day out.