Tired of waking up at 3AM to get a green juice you hate ?
Guess what?! You're not alone.
There's nothing wrong with you if you don't jump on every useless trend that popping (you know… the ones where you're supposed to become calm, and confident in a snap by drinking a green juice). 
You don't have to love Marie Kondo, shabby chic interior, green juice or meditation first thing in the morning to be you, capable, calm, and to feel understood.
As long as you harm no one, do whatever you what. Ditch what's NOT working for you.
Your quirks, your wisdom, your comfort zone, your cosiness are your best assets. 
And if I did it, you can do it too
The Hygge Planner delivers substantive confidence through calculated planning, meaningful cosiness and thorough observation of your needs so you can: 
 – master your Time (without feeling obsessed by it)
 – re-discover how insightful it is to spend time alone
 – take daily breaks without guilt (Hygge)
 – stack up your wins
 – live by your own standards and,
 – eventually, live a life where you're unconditionally you. 
Sounds cool
? Then, keep reading…
This is where The Hygge [Hoo-Ga] Planner comes into play. 
Hygge is a Danish way of living but also a very effective tool to:
– crafting a schedule that fits your needs
– making better decisions for you 
– facing your fears
-feeling confident, courageous,
– say "NO" without a second guess
– creating memories that matter
– stop feeling stuck to your laptop
– feeling safe, accepted, respected, understood for what you stand for
Stop Rushing! Cosiness Works
Designed to be a cosy haven to craft, plan, and rely on a lifestyle that cares for you, it's
 everything but your typical planner—it's made with your Wild, Rebel, Outsider
 personality in mind.
With a clean & lean design, you master  your time, rely on your inner skills & practise cosiness so you navigate your life smoothly, and be unconditionally you.
Made to be your 24/7 personal assistant, it's ready to cheer you up when you need – to remind you to slow down when you lose sight of your cosiness – to challenge you to face your fears when you need to.
I sincerely hope The Hygge Planner will become your cosy & safe place own your unique personality and enjoy it.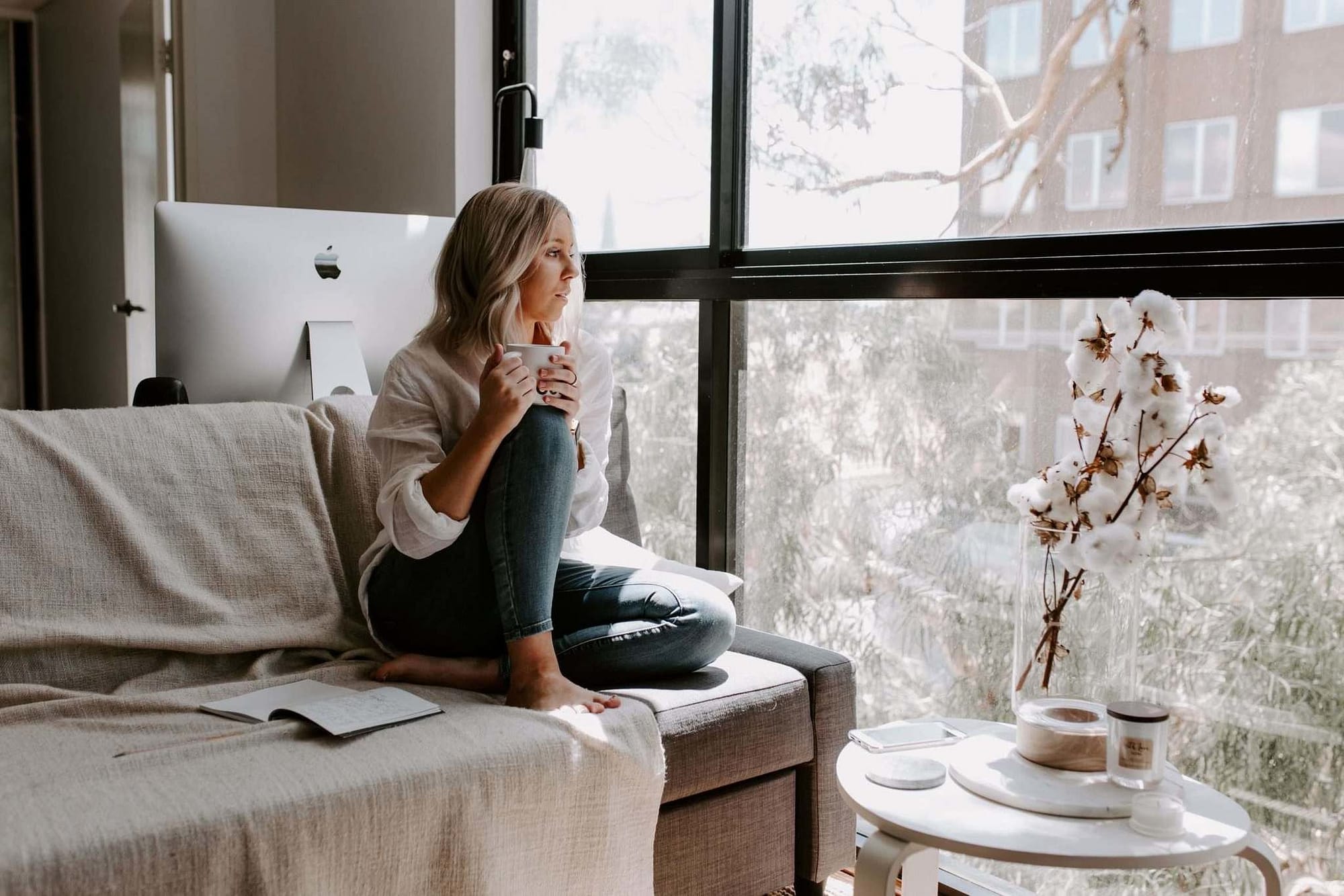 Hi, Purdey there.
Founder of The Hygge Planner
Feeling "out of order", awkward and inadequate. Being labeled as a freak for sharing opinions. Being forced to doubt yourself, to second guess who you are.
When you struggle to keep your head above the water… when you learnt to shut down to avoid mean, nasty comments… when the way you speak, you think, you behave seem to go against the grain. No wonder you think "there's something wrong with me". 
Maybe you wrote in your journal something like: "I'm not wired to be happy because I've been bullied and teased  for so many years" or "I should wipe up all my dreams".
Chances are you're doubting your own skills, your abilities. You overthink so badly that you postpone every fun activity you used to enjoy. You feel the burden of your own self.
Guess what? Being different, having a strong opinion, using your critical thinking, AND not following the herd like a sheep ARE amazing qualities.
On Christmas Eve 2016, I accidentally discovered The Little Book of Hygge & I was like:
"OMG… There's a whole country that lives exactly like me. AND there're freaking happy." 
A lightbulb hit me. My journey from hell had now a purpose: to inspire you to ditch fad trends, keep things simple, and love your own quirks to be unapologetically you.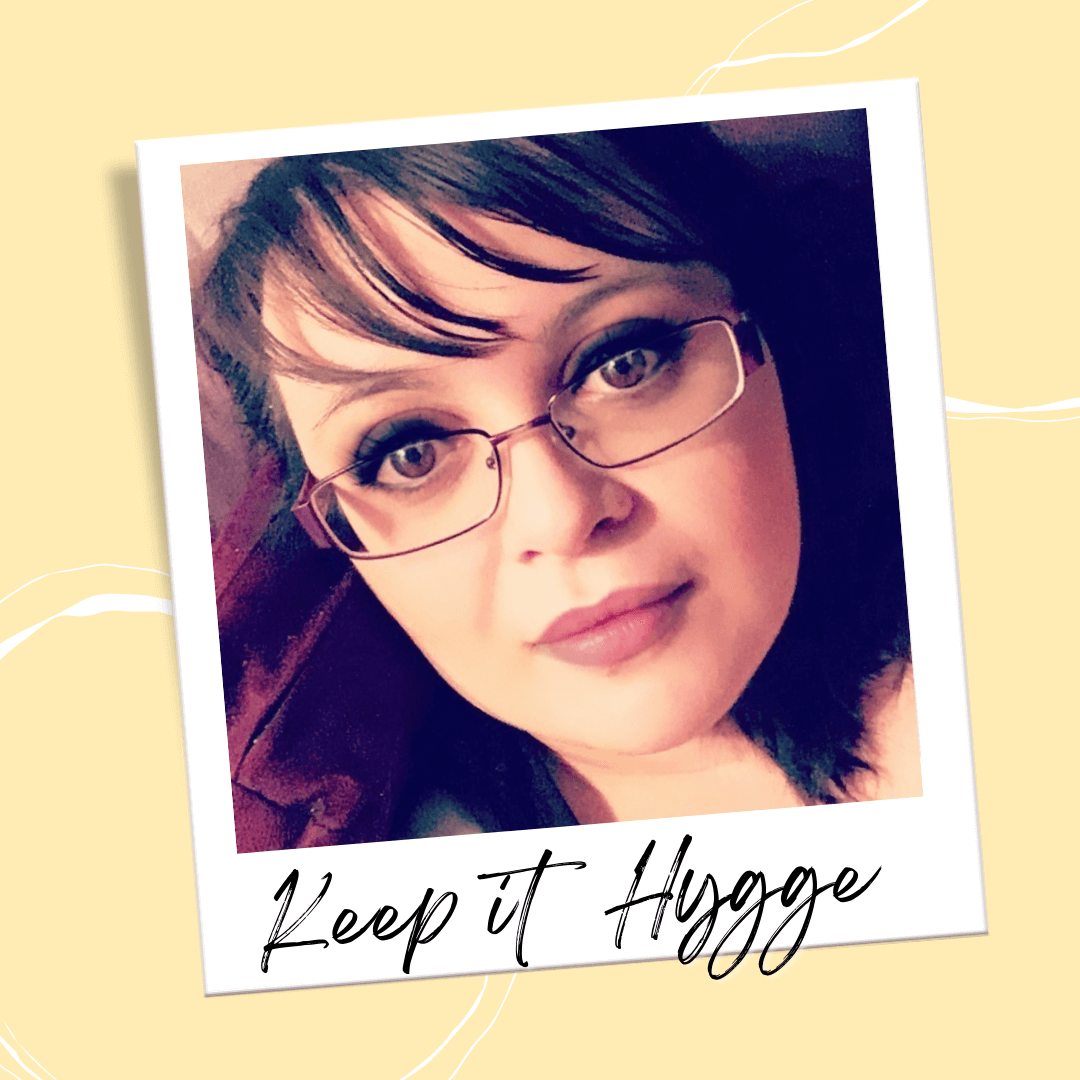 Ready for some funny quirks?
You've read so far… You deserve some funny details about who I am.
– I'm an INFJ (very quiet and the rarest breed of quiet with under 1% of the entire population)
– I'm lefty so I always think my products to be used by both hands
– My first name comes from a Danish play written by Shakespeare (yes, it counts as a sign…)
-I'm close to Nature and there's nothing more recharging for me than running outside
– I love hard rock & metal music. (Sabaton, Nightwish, The Hu…)
– I got three tattoos that represent my inner journey
– I couldn't spend a day without chocolate or hazelnut spread
– I'm crazy about stationery, ink pen, notebooks
– I flip oracle & tarot cards for 20+ years
– I'm a writer, author, publication contributor & totally addicted to play writing
– I've been bullied from 12 to 18 by fellow kids: because I remained silent, I thought I deserved their hatred.
– During my PhD, I had a major nervous breakdown (aka as burnout/ depression/ suicidal attempts/ adrenal fatigue).
This was my wake-up call: stop pleasing people around, ditch guilt induced by self-help world, screw toxic positivity.