Bye Bye 2020
Close the last 12-Month madness and envision your lifestyle with calmness, and change for the Rising Rebel
Feeling 2021 has nothing to offer except more worries?
Drained from previous lockdowns?
Want to deal with uncertainty smoothly & easily ?
Tried every method out there but nothing worked for you?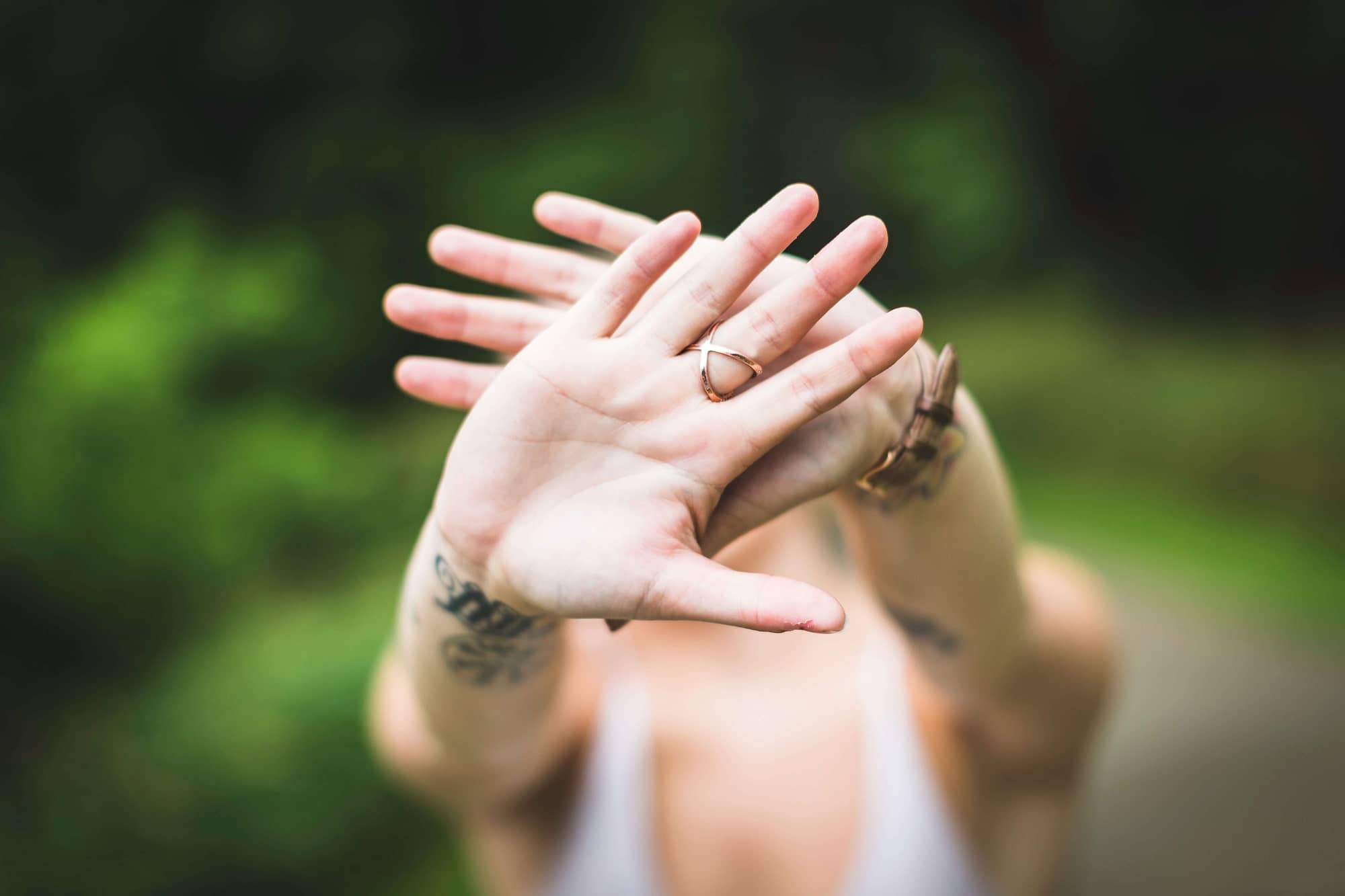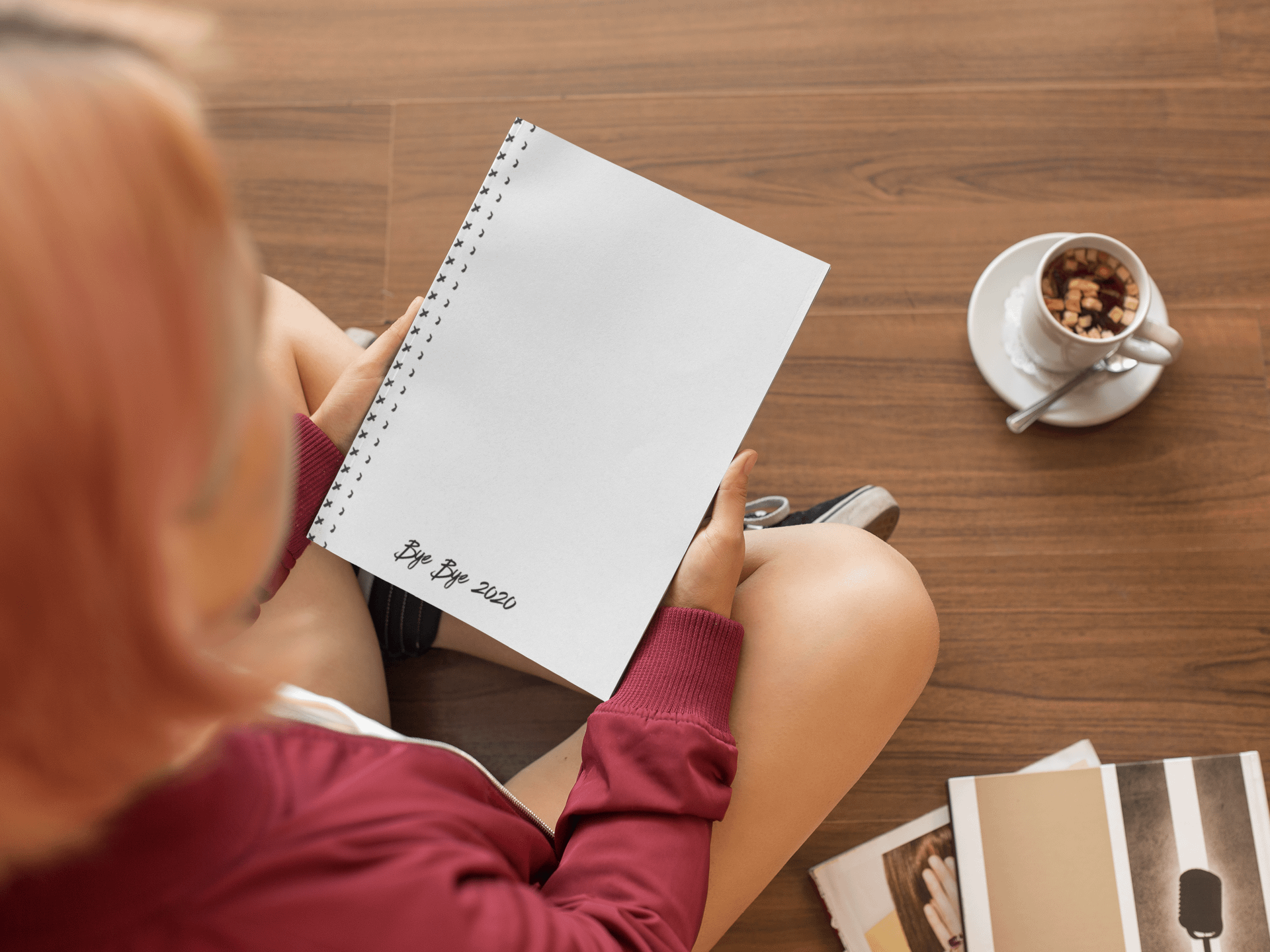 I felt that way too…  in 2011. 
That dreadful pain in your heart, the recurring negative ideas, the belief you're cracked open and you're about to collapse.
Piling up pain over traumas isn't the solution.
Faking to smile when you want to cry isn't the solution.
Reading another pointless self-help book isn't the solution.
 It's nice to have something to 'walk' me through
I love the guided sections of the Bye Bye 2020.
There is so much happening in all of our lives this year that it's nice to have something to 'walk' me through stages of thinking and reflecting in preparation for 2021
Very excited to get started
This is such a wonderful idea and something I think many people need to do to help them work through their thoughts and feelings this year.
Thank you for putting this together.
When you have no one around you to support your journey or you need an anchor to remind you how unique and precious you are, Bye Bye 2020 is there for you to:
– blend emotions/ insights with practicality
– reclaim Me Time, calmness, & safety at home with Hygge
– embrace Comfort Zone to tame self-doubt & second guessing.
With a simple 3-step process, you go from letting the steam out to feeling hopeful about the decisions you'll honour in the next 12 months.
Nothing fancy, nothing crazy…
Bye Bye 2020
 is your first act of rebellion against self help guilt.
It's your yearly companion so you'll know:
– where to focus on the next month or 90-days
– when you can/should say "NO" because it doesn't match with your needs
– how to gently put yourself first without feeling selfish
Step 1: The Workbook
Includes ALL you need to do the work at your own pace.
Step 2: (OPTIONAL) pre recorded Masterclass to know your dreams, choose what to pursue, & don't want to rely on motivation to move the needle
Because it's never too early to get rid of 2020
Bye Bye 2020 is NOT a planner.
It's a year long workbook to let the steam out, organise your dreams, & make choices.
Based on the Danish cosiness (Hygge) and our CPR Method, Bye Bye 2020 is your dateless companion, your life coach on the go, and your anchor to feel centered.
Mapping out your life & turning your long lasting dreams into reality have never easier nor enjoyable with Bye Bye 2020.
What you'll find inside Bye Bye 2020:
– Wrap up pages: Close 2020 without stress, resentment, or sadness. Find that silver lining without the woowoo dance under the Moon (unless you love it of course)
– Self Love Check: Become your own cheerleader even if you feel there's nothing special about you (hint: you're amazing and I know it)
– Coloring Pages: because bringing fantasy IRL is a a must have for intuitives 
– 7 Tips to navigate 2021 with confidence and calmness
– Plan B pages: learn how to adjust along the year
– Recap: to remember, adjust, and pivot in 2021
– Comfort Zone Builder: tame self doubt by stacking up your wins
– Hygge Day: Create your own bubble of cosiness to recharge & rest on demand
In With The New Masterclass :(optional) if you bought the Masterclass, you're ready to take notes and skyrocket your results for 2021
–> In With The New is an optional, on demand 90-min Masterclass available HERE
Walkthrough Bye Bye 2020 Workbook
Specs
– 84-page workbook
– 80 gsm uncoated paper for a smooth & silky writing experience
–> this paper minimizes bleeding and smudging even for lefties
– 8,5 x 11 in (close to A4)
– clean & lean design
– edgy & modern cover
Ever tried our products?
Take pics or make a video when you use it. You'll help to spread the word. Share them on Instagram using #TheHyggePlanner or tag  @thehyggeplanner.
--> Best of all? You'll be featured & receive incentives
✨ Made by an Unapologetic, Wild & Quiet Misfit, for fellow rising rebels
–> Because you deserve tools designed for YOUR personality
✨ ONE 🌳 planted for EVERY purchase
 –> Thank you for supporting our Planet.      
Policies
RETURNS POLICY 
Our refunds policy is available HERE. 
 According to Lulu terms & conditions: An item that is "print on demand" is manufactured when the order is received. IF YOU RECEIVE A BOOK THAT IS DAMAGED, WE WILL PROVIDE A REPLACEMENT COPY AT OUR SOLE DISCRETION BASED UPON PHOTOGRAPHIC EVIDENCE. Due to the nature of the print-on-demand manufacturing process, it is not economically feasible to accept returns on physical products. We may not require that damaged physical products be returned to us, nor do we guarantee returns will be accepted. Refunds are issued at our sole discretion. 
If the planner inside is damaged, contact The Hygge Planner by email with your name, address, order number, details of the damage and attach your photo to your email. We'll handle every case on an individual basis.
If the planner has been written in, we won't be able to assist you with any refund. 
PRICING
Pricing is charged in US Dollars (USD). 
ORDER CONFIRMATION & TRACKING
After checking out, you'll receive an order confirmation email in your inbox. Be sure to check your junk mail and social folders (especially if you're using a Gmail account). When your planner is printed & ready to be shipped, you'll get a shipping confirmation email from Lulu with your tracking information. Please allow up to one business0 day to display all tracking information online.
SHIPMENT OF ORDER
Please be careful when you fill the delivery address during check out. It'll be used to deliver your planner. Shipment is the responsibility of Lulu. 
INTERNATIONAL ORDERS
Import duties, taxes and charges that your country's customs & imports office may be due when your order enters your country. These fees and taxes are not included in the planner price or shipping fee. Any delay in arrival as a result of your shipment held by customs & imports is not the responsibility of The Hygge Planner.
All taxes and duty fees are calculated by the destination country's customs & imports office and are the buyer's responsibility to pay. We cannot refund any planner or shipping fees if you do not pay any taxes or duty to your country, resulting in your planner being returned to us.
REFUSED DELIVERIES
The planner cost and shipping cost are non-refundable for undelivered packages or if you refuse deliveries, whether that be a non-existant address or un-paid duty & tax by your country's government for orders that are returned to us.