"I need to do the laundry"
Oh… A Squirrel 🐿  Let's redecorate the kitchen… or enroll into a new course.
Gosh, no…. "It's been 20 hours since I ate. No wonder I'd be ready to eat a vegan meal". 🥴
That, my friend, is how my brain looks like from the inside right now – freaky isn't it? 🤡
A confusing maze paired with in a Sherlock Holmes style riddle with a dose of "please, keep things simple".
More chaotic than the last storm of the season, my brain is due for a RESET. In my obsession to help and support everybody who asks for help… I lost sight of what I wanted.
Helping is a fantastic way to support, inspire, show how much you care.
But, the moment you slip into an overwhelmed mode with people pleasing anxiety induced, you're screwed.
You give a lift to a friend who needs it, then an acquaintance plays with your emotional side to make you bake 5 dozens of chocolate cookies for the next community center sale…
And in a snap, your totalitarian boss dumps his presentation slides on your desk, on a Friday evening, to polish them up for Monday 8am.
That's when you start second guessing all your good choices
That's the dangerous spot to be or to stay.
In this week's episode, I share how it looks to be inside this vicious circle.
And, if it sounds like you, I'd love to invite you in my next Icebreaker Challenge where you'll get the creative tools to untangle these emotions + get practical resources to take the first step on living unapologetically.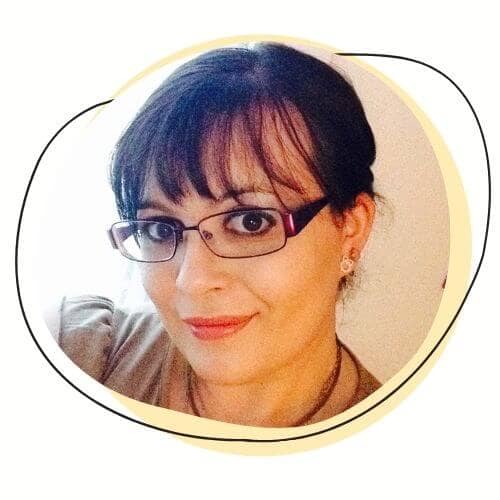 Written by Purdey Penrose
Purdey Penrose – AKA "The Thought Provoking Tattoœd Scholar" is a writer, podcaster, & founder of Comfort Zone Rocks, an online community for Introverts to cultivate cosy slow lifestyle & turn it into unwavering confidence.
She can't live without heavy metal, has to eat Swiss chocolate or else… and is probably somewhere doodling a way to mix two unrelated topics like sushi and tarot.