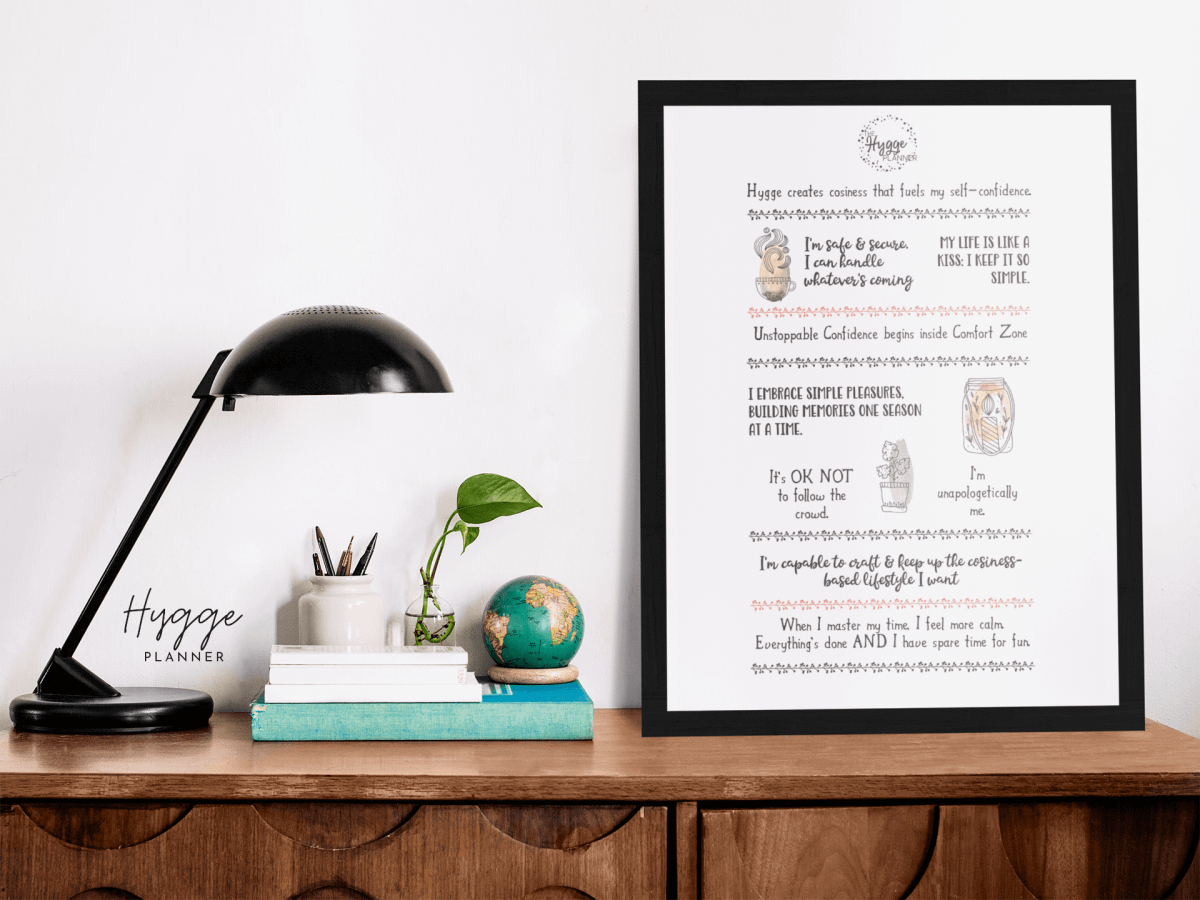 The
Unapologetic

Manifesto
Your daily reminder to slow down, take it easy, & screw unsolicited advice. This Manifesto is the secret tool I've been using since 2011. Now you can grab it.
(Already downloaded by +1000 unapologetic Humans)
Need some inspiration to spark your creativity & tap into your natural talents? Don't blush. You're smart AF… I see it through the screen.
This poster is inspired by my Mom and her inconditional support from childhood. I'm grateful to share it with you.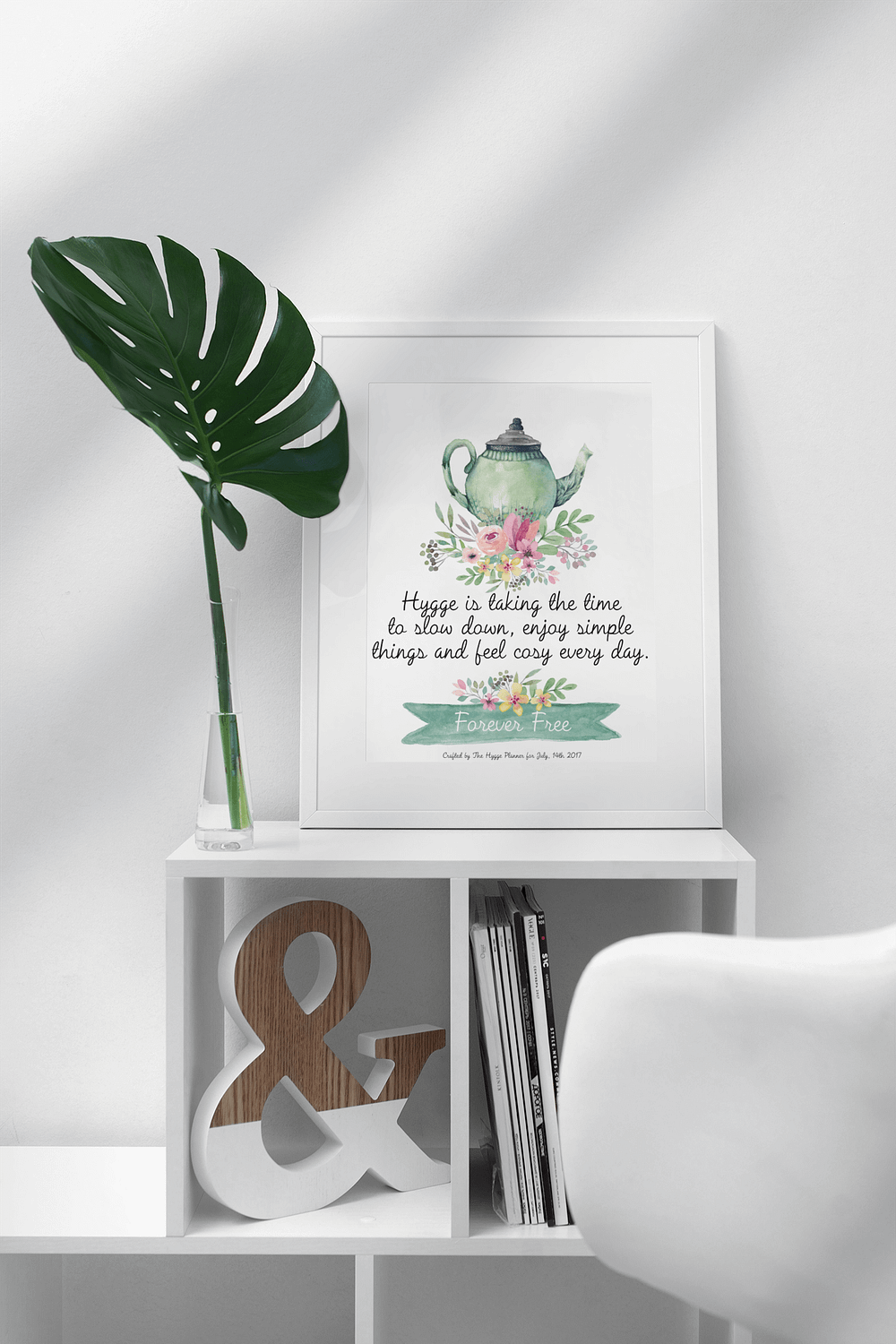 "Mind blowing way to connect the dots & make sense. I love Purdey's approach & her perspective was such a relieved for my exhausted mind."
Got 1975 ideas every 30 sec 🤯 & no effing clue how to organize them, remain calm, & get clarity to take just ONE step?
→ You're not alone & meditation didn't help either.
Every month, in the ICEBREAKER Challenge: you'll get creative tools to untangle emotions & practical resources to move the needle.
(no motivation, no willpower, no power yoga ballet needed) 
Hi I'm Purdey.
Purdey Penrose – AKA "The Thought Provoking Tattoœd Scholar" is a writer, podcaster, & founder of Comfort Zone Rocks, an online community for Introverts to cultivate cosy slow lifestyle & turn it into unwavering confidence.
Penrose launched Comfort Zone Rocks in 2022 to help Introverts (re) discover the emotional, physical, spiritual benefits of embracing a cosy slow way of living- all while breaking free from the "name & shame" regularly associated with introversion.
Penrose is the author of COMFORT ZONE ROCKS, an anti self-help book about discovering the power of intuition, cosiness, and healthy boundaries and the host of THE HYGGE PLANNER SHOW, a bi-monthly podcast with more than 130 episodes and over 116000 downloads since 2019.
She can't live without heavy metal, has to eat Swiss chocolate or else… and is probably somewhere doodling a way to mix two unrelated topics like sushi and tarot.