Planners & Resources for
Intuitives & Offbeats
It's time to ditch mainstream crap, & self-help guilt.
Create a lifestyle that cares for you & live by your own terms.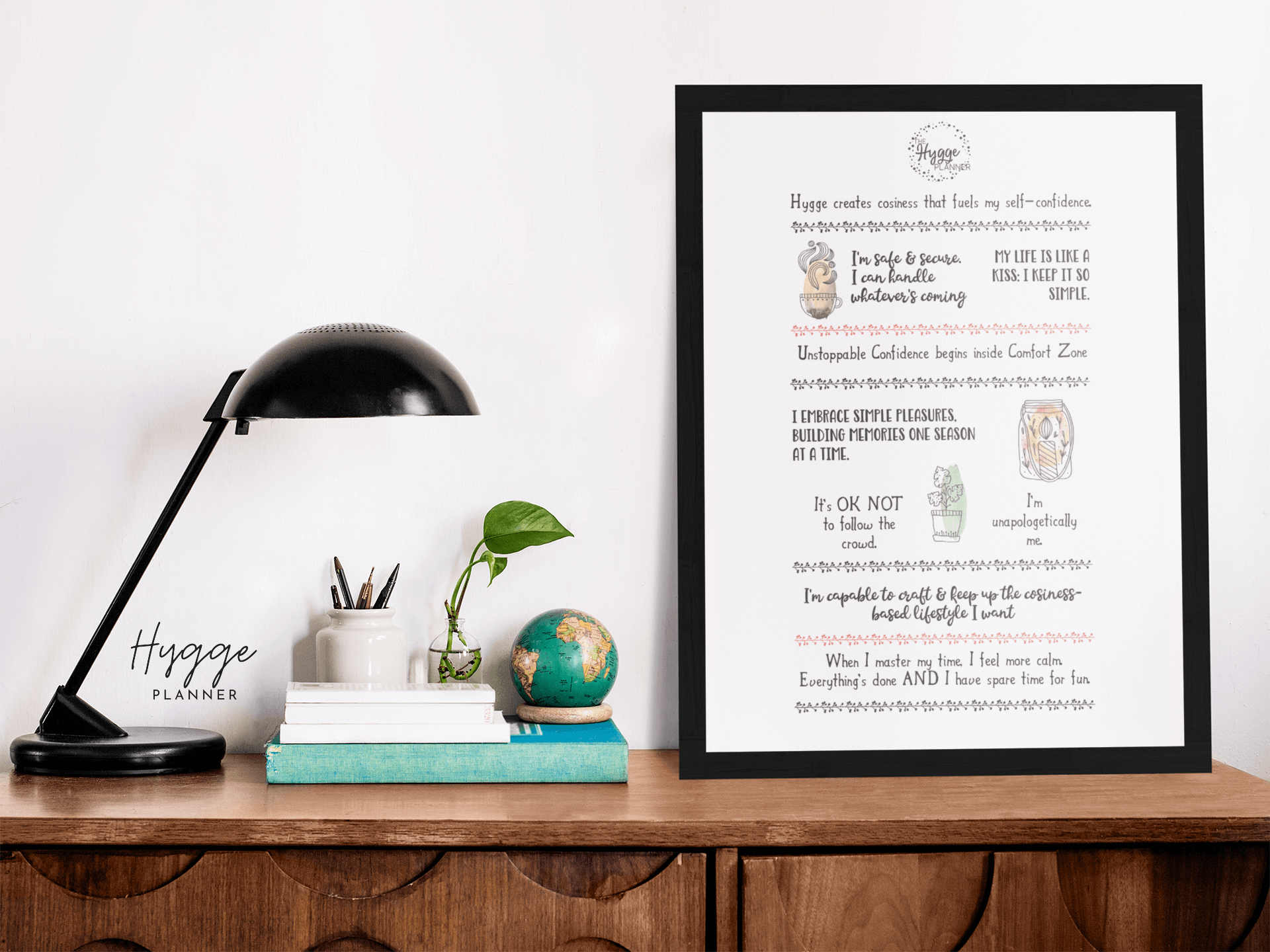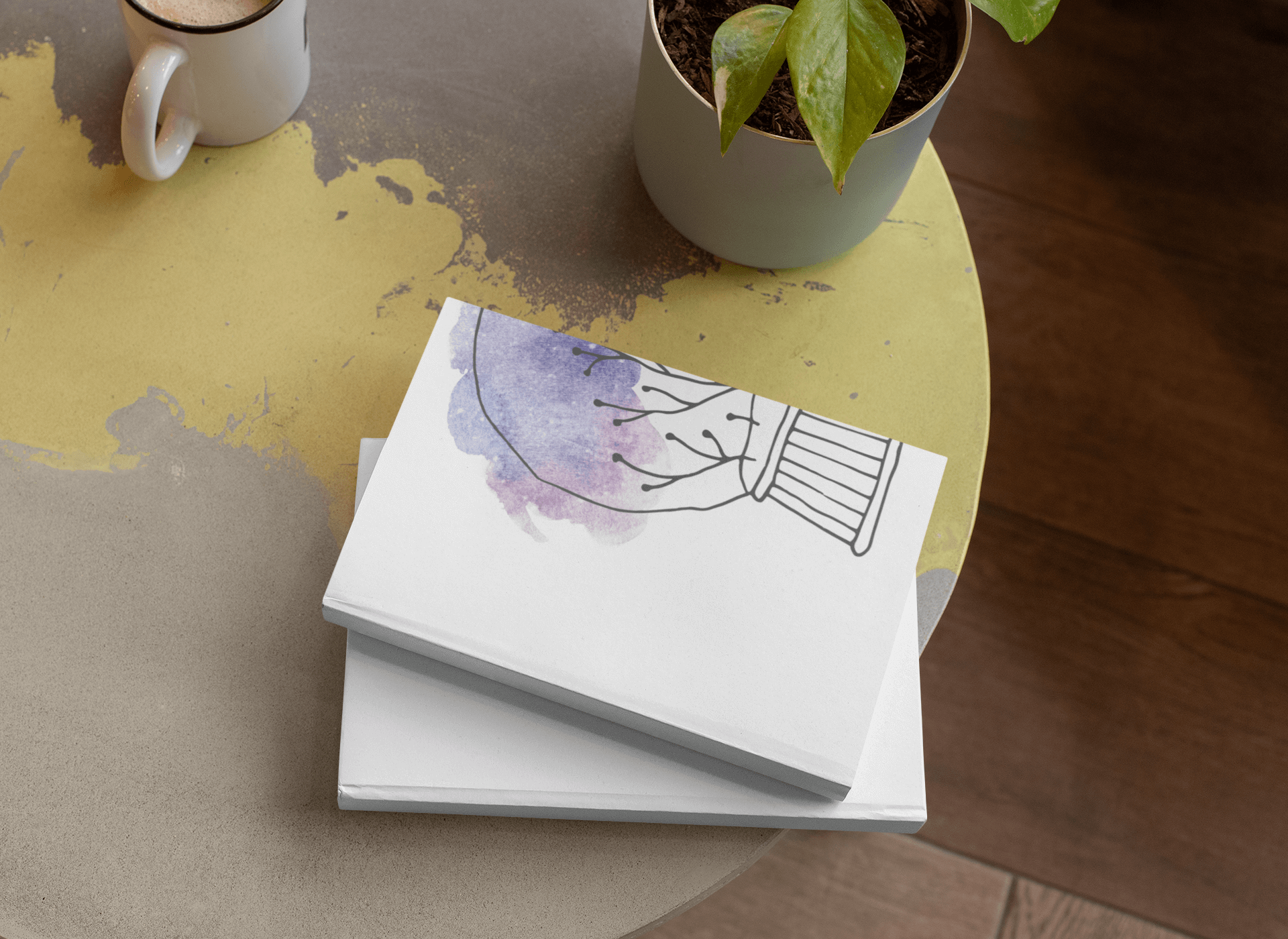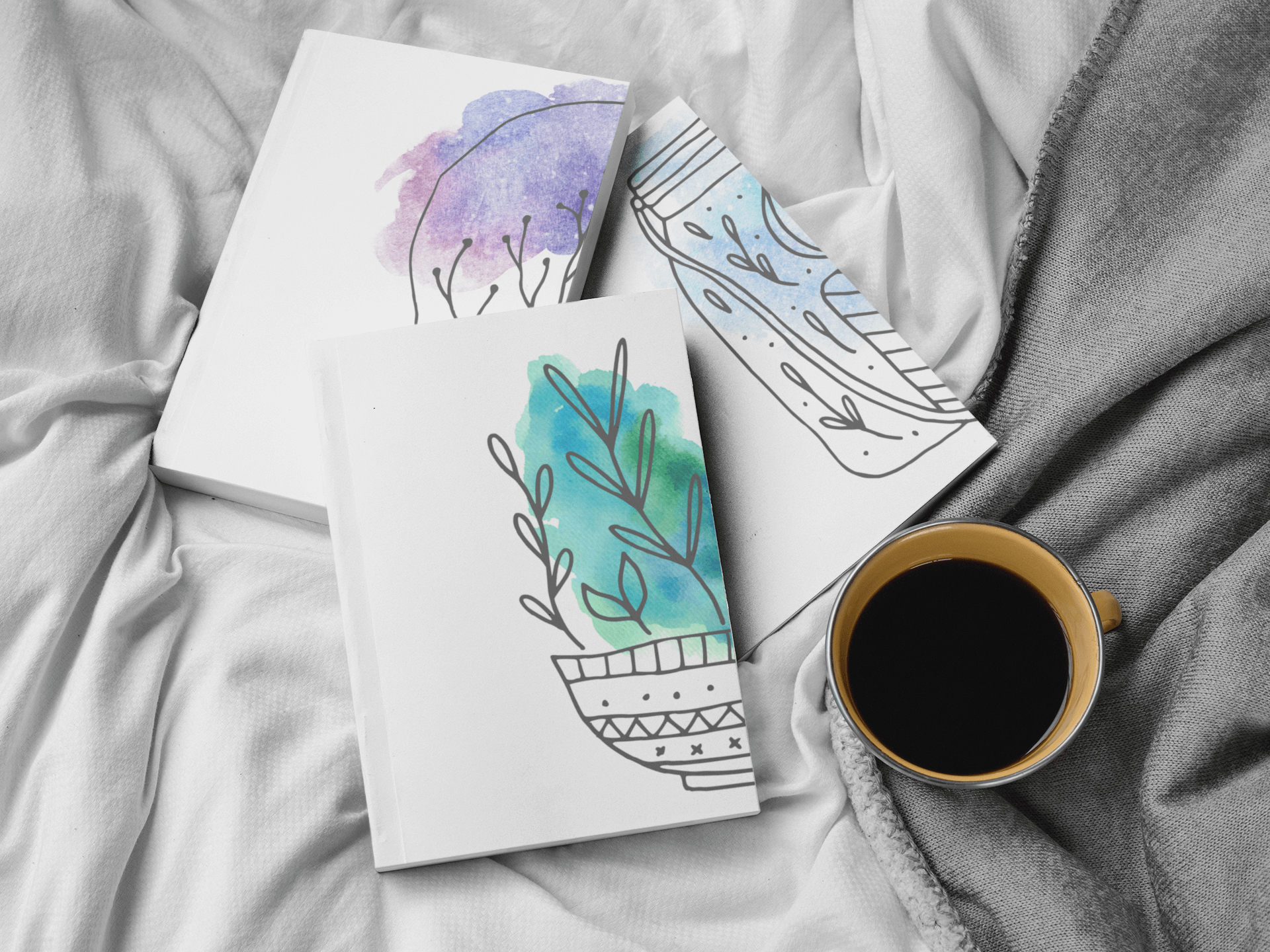 Founder of The Hygge Planner.
I share the tools I use for 10+ years to own my quirks, feel unapologetically free, and live by my own standards.
If you can't stand mainstream crap, fad trends from so called Insta influencers, then chances are we could be besties. Before we met around a white mocha, check out the 90-day and the yearly planner I designed just for you.
Ditch all the crap you've ever read about self-help. You already have all it takes to craft a lifestyle that cares for you.
Discover how to tap into your natural skills & what's your kryptonite so you'll know what to do, when to do it, and how to get the most of your awesome personality.
Hi I'm Purdey.
MAVEN, MISFIT, & MYSTIC who hates small talks, BS, fad trends, & mainstream crap.
Obsessed with hard rock, red lipstick, reading tarot/ oracle, I'm also an intuitive introvert who thrives by crafting blueprints before taking a leap of faith.
I'm a firm believer that happiness & unapologetic living require these two sides, and how you weave them together should be as unique as your DNA.
Want more?
French artist with a passion for kawaii & sketchnotes, I'm also the creator of The Hygge Planner & the author of Comfort Zone Rocks.