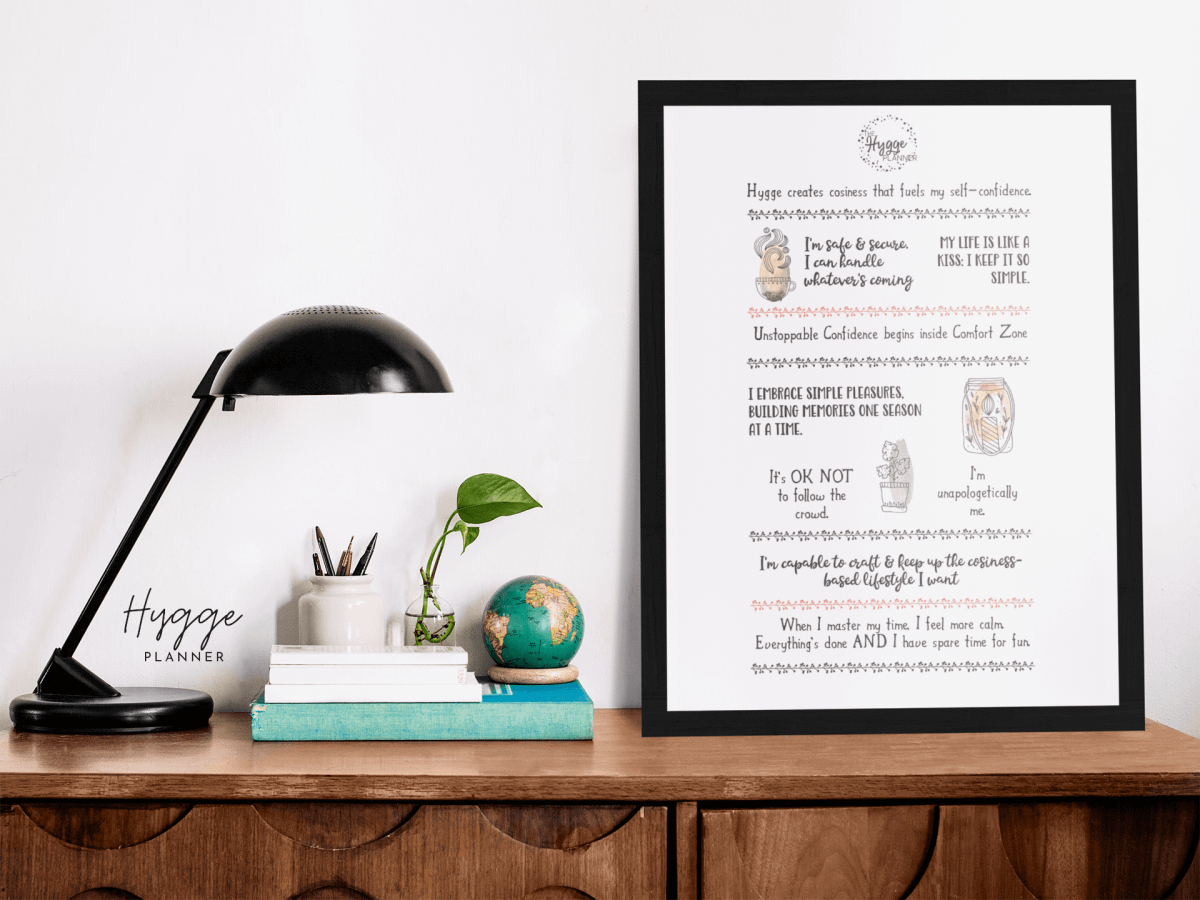 The
Unapologetic

Manifesto
Your daily reminder to slow down, take it easy, & screw unsolicited advice. This Manifesto is the secret tool I've been using since 2011. Now you can grab it.
(Already downloaded by +1000 unapologetic Humans)
Need some inspiration to spark your creativity & tap into your natural talents? Don't blush. You're smart AF… I see it through the screen.
This poster is inspired by my Mom and her inconditional support from childhood. I'm grateful to share it with you.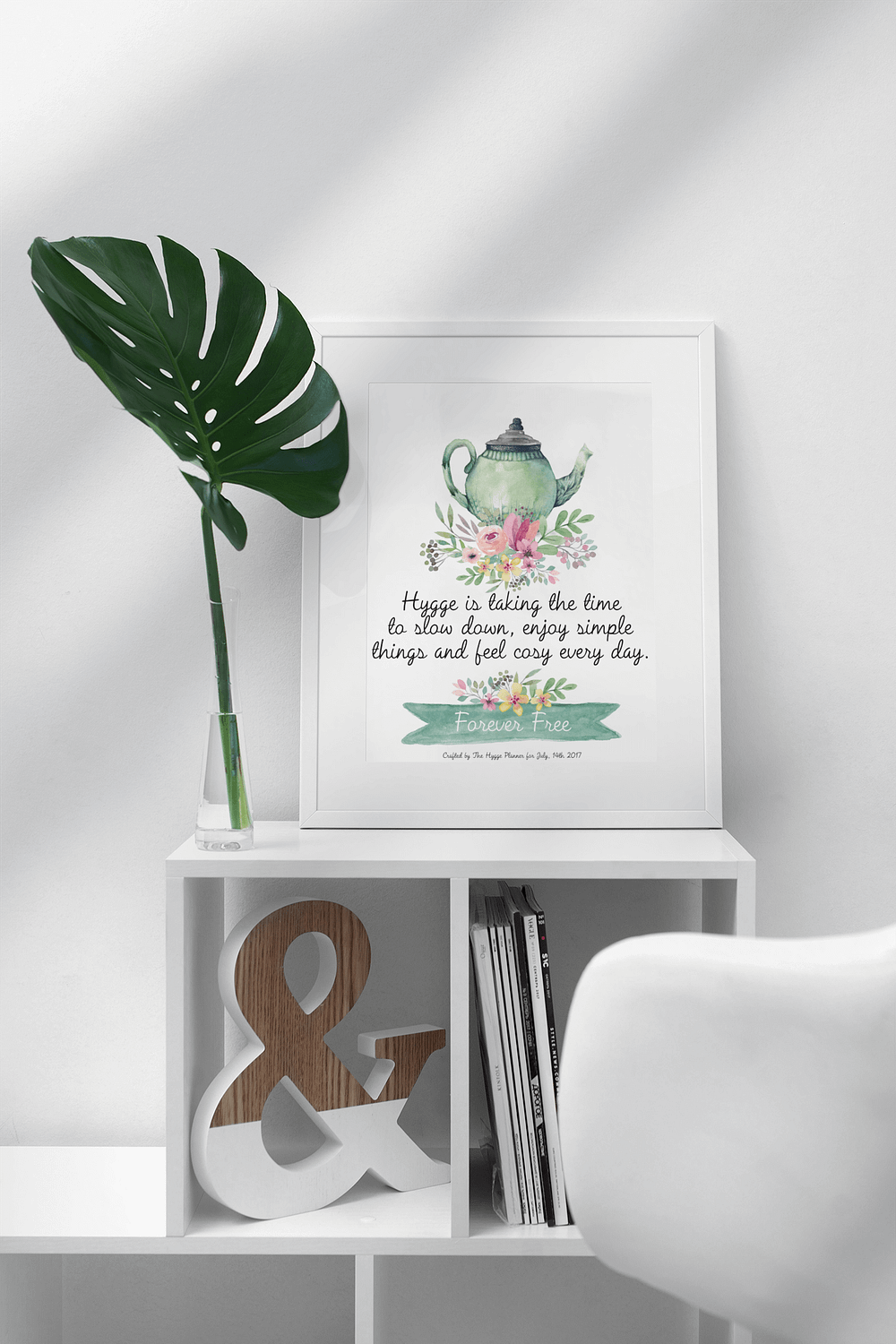 "Mind blowing way to connect the dots & make sense. I love Purdey's approach & her perspective was such a relieved for my exhausted mind."
Feel meh about your ability to create a lifestyle that supports your freedom, your love for the unknown, & your uncanny set of skills? 
Then, it's time to add a splash of magic in your reality & discover what your lucky is (& how it'll help you in your every day life)
Hi I'm Purdey.
MAVEN, MISFIT, & MYSTIC who hates small talks, BS, fad trends, & mainstream crap.
Obsessed with hard rock, red lipstick, reading tarot/ oracle, I'm also an intuitive introvert who thrives by crafting blueprints before taking a leap of faith.
I'm a firm believer that happiness & unapologetic living require these two sides, and how you weave them together should be as unique as your DNA.
Want more?
French artist with a passion for kawaii & sketchnotes, I'm also the creator of The Hygge Planner & the author of Comfort Zone Rocks.