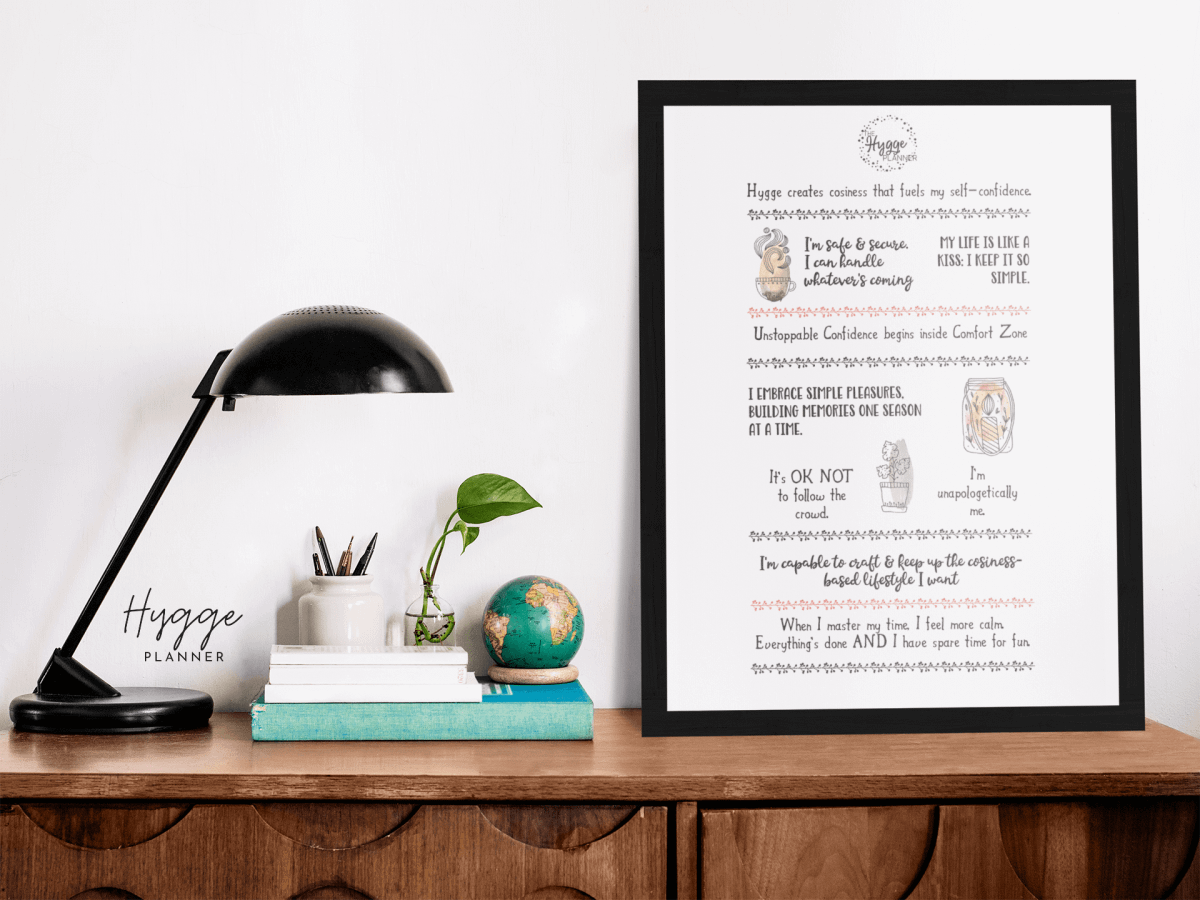 The
Unapologetic

Manifesto
Your daily reminder to slow down, take it easy, & screw unsolicited advice. This Manifesto is the secret tool I've been using since 2011. Now you can grab it.
(Already downloaded by +1000 unapologetic Humans)
Need some inspiration to spark your creativity & tap into your natural talents? Don't blush. You're smart AF… I see it through the screen.
This poster is inspired by my Mom and her inconditional support from childhood. I'm grateful to share it with you.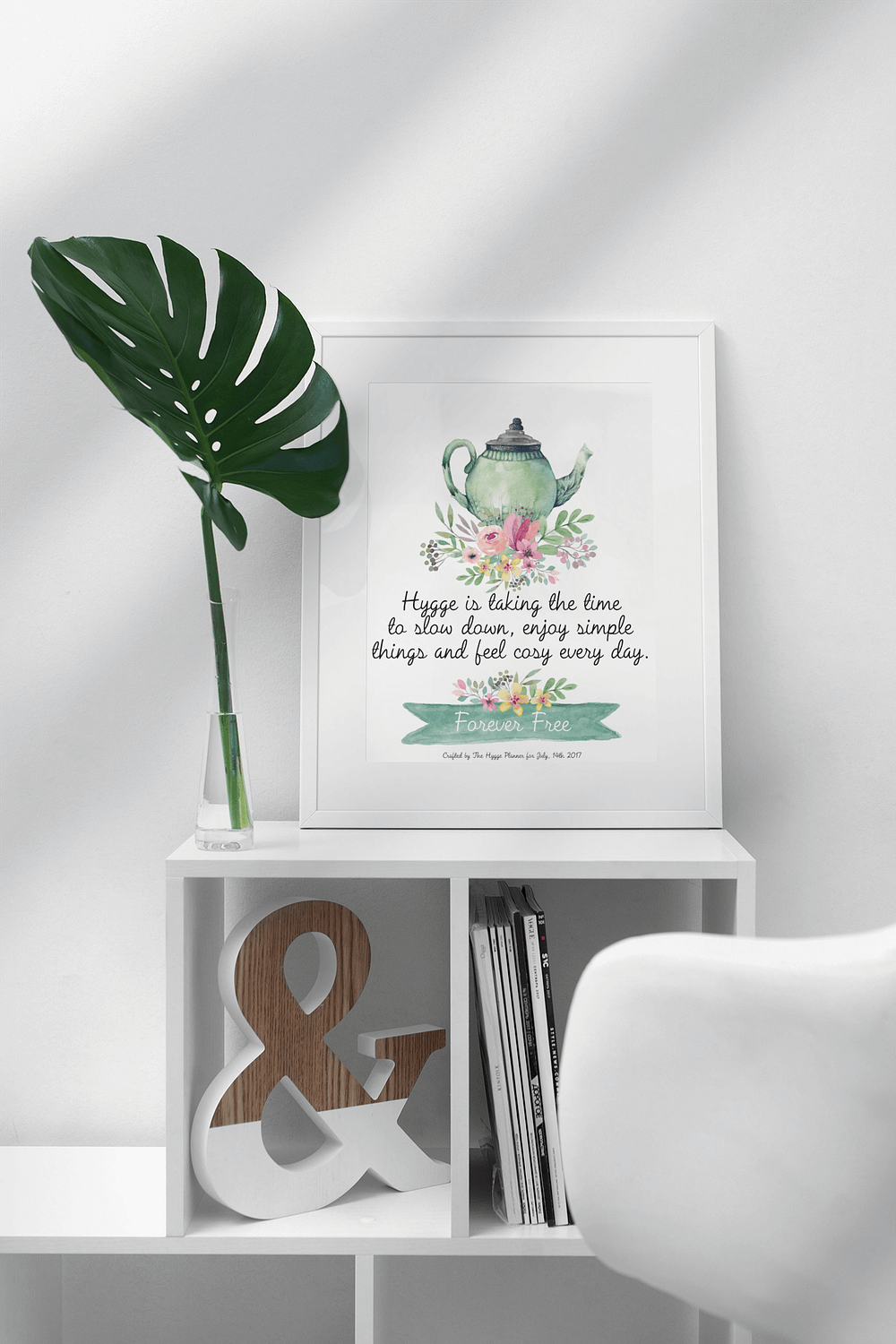 As an Intuitive and/or a Maverick, you beat at your own drum & you need simple, easy to implement, & fun ways to recharge & protect your self for emotional overload. 
That's why I designed a whole toolbox so that you can jumpstart your journey &  practice the Danish way of life based on cosiness called Hygge.
Every 2 weeks, on The Hygge Planner Show ( 115 + episodes available on 11 platforms & 100 000+ downloads), I share tips, debunk myths, provide guidance, & stories on how you can craft a lifestyle that cares for you (free from BS, mainstream crap, & self-help guilt)
"Mind blowing way to connect the dots & make sense. I love Purdey's approach & her perspective was such a relieved for my exhausted mind."
Struggling to turn your ideas/ insights into actionable & real life plans?
→ You're not alone.
Join the waitlist for early bird pricing on EFF THEM ALL: 
How Intuitives & Offbeats ditch useless goals & resolutions for good, 
tick long awaited dreams off your bucket list, & still enjoy good life 
(no motivation, no willpower needed) 
Feel meh about your ability to create a lifestyle that supports your freedom, your love for the unknown, & your uncanny set of skills? 
Then, it's time to add a splash of magic in your reality & discover what your lucky is (& how it'll help you in your every day life)
Hi I'm Purdey.
MAVEN, MISFIT, & MYSTIC who hates small talks, BS, fad trends, & mainstream crap.
Obsessed with hard rock, red lipstick, reading tarot/ oracle, I'm also an intuitive introvert who thrives by crafting blueprints before taking a leap of faith.
I'm a firm believer that happiness & unapologetic living require these two sides, and how you weave them together should be as unique as your DNA.
Want more?
French artist with a passion for kawaii & sketchnotes, I'm also the creator of The Hygge Planner & the author of Comfort Zone Rocks.