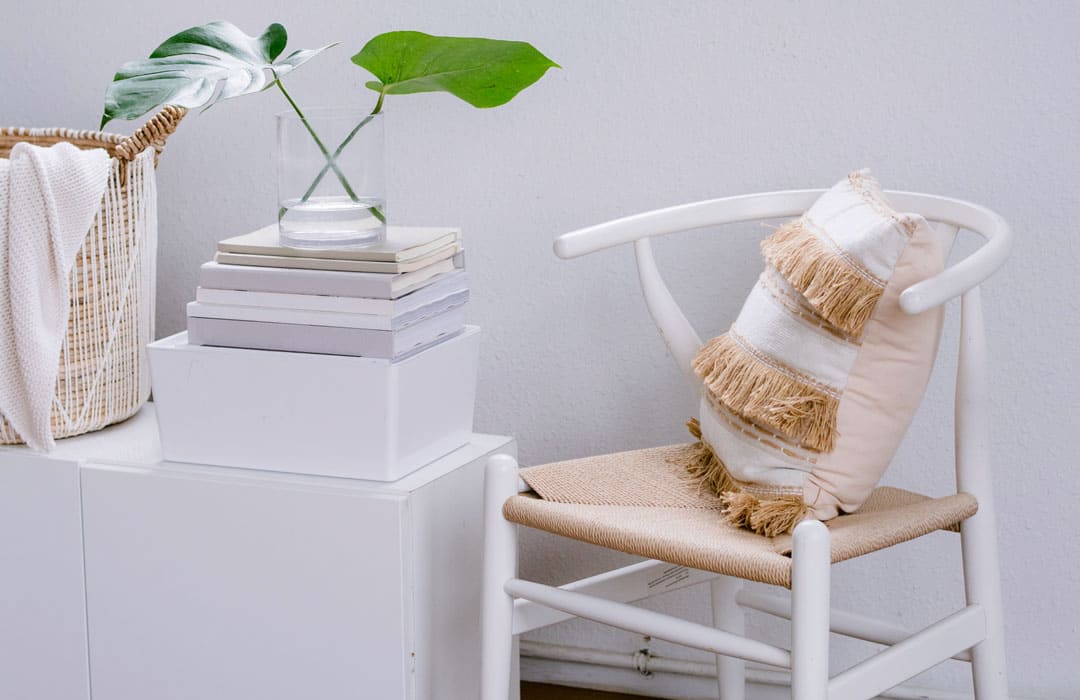 Behind the scenes of
The Hygge Planner Show
The Hygge Planner Show is born in November 2017 to support my audience who wanted a closer way to connect with me.
The main goal is to share actionable tips about intuition/ being an offbeat, self-help guilt, & ways to protect/ use your nature talents.
With a short format (under 15 min), the episodes deliver pep talk & provoking thoughts whenever my audience needs it.
Since then, around 115 episodes were released every two weeks on Friday.
Hosted on Anchor (owned by Spotify), every episode is available on 11 different platforms (including Apple Podcasts)
Topics covered:
– Danish cosiness
– Functional Planning
– Self Esteem/ Self Confidence
– Self Help Guilt/ Toxic positivity/ Myths
– Intuition/ HSP/ empathy
Quick Facts
Since its beginning in November 2017, The Hygge Planner is delivering practical, down to earth, blunt tips & advice to practice cosiness everyday, acknowledge your skills, & set healthy boundaries.
Downloaded 116 000+ times
Available on 11 platforms
Rated 4,3 on Apple Podcasts
Who's my audience?
I'm happy to be listened by 85% of women & 1% non-binary.
Most of my audience resides in the USA (65%) 
They're interested in self-esteem, intuition, spirituality, creativity, freedom.
Purdey Penrose's motto
Do no harm but take no sh!t
You're meant to be confident AF not to be a doormat.
Your kindness should never be taken for granted.
You're a precious soul who seeks freedom, a way to carve your path in life, & a healthy creative outlets to process your emotions. This is my mission to support you. This is where I'm eff… good at. 
Still have questions? Want to dive deeper?