Wondering why you barely turn your dreams into reality even if you work 10x harder than your BFF?

Raise your decaf' venti mocha with extra whipped cream if…
… you avoid talking about the same "smart goals" you take for 10+ years and you give up by January, 15th every year.
… (while you're at your fav' bookstore), you see covers stated "Lose 10lbs to be happy" or "Flawless & Ageless" & your weary soul thinks "I'm such a loser. I never do enough."
…you kindly comply to wake up at 3AM to say "Hello the sun" and drink a gloomy green juice, for the past 2 years, and nada, nitch, zero result.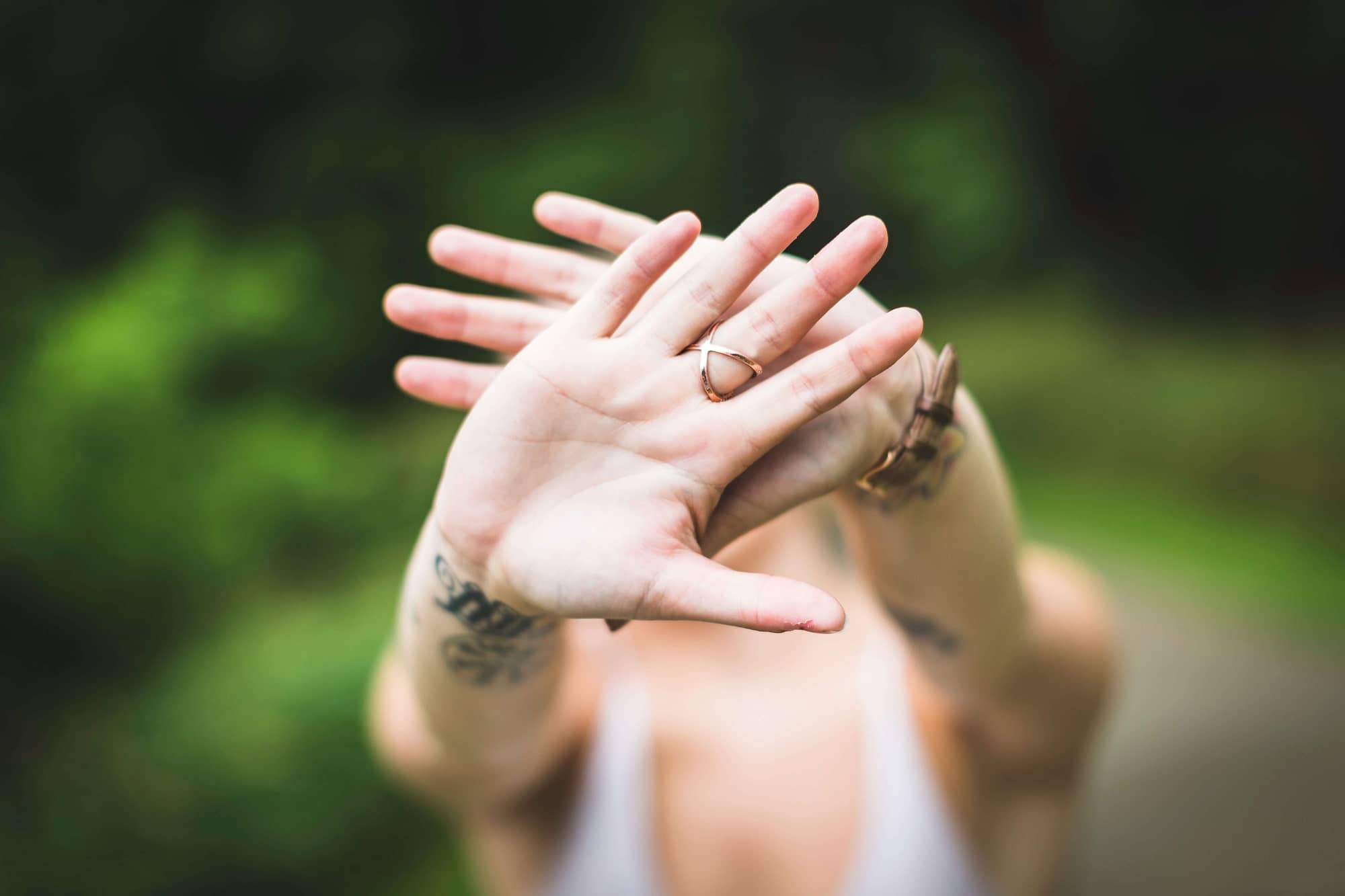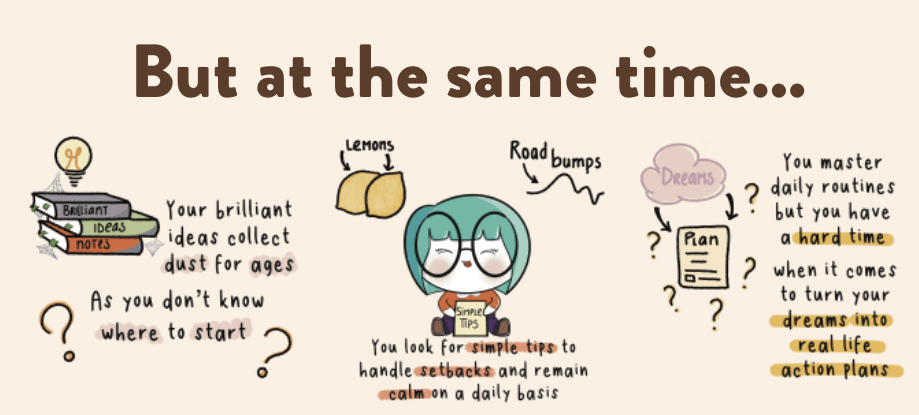 Trust your gut, RESET is made for you
✨ polish your natural skills AND get custom support -> Q&A sessions
✨ ditch years of brainwashing methods -> goals & resolutions are BS
✨ STOP beating yourself up -> cultivate calmness, comfort, & confidence
This LIVE workshop is your permission slip to:
 It's nice to have something to 'walk' me through
I love the guided sections of the Bye Bye 2020.
There is so much happening in all of our lives this year that it's nice to have something to 'walk' me through stages of thinking and reflecting in preparation for 2021
Very excited to get started
This is such a wonderful idea and something I think many people need to do to help them work through their thoughts and feelings this year.
Thank you for putting this together.
You may have no one around ATM.
Or you seek an anchor to keep you sane & safe.
Or you've been so badly hurt you need something simple & affordable to get back on track.
RESET is there for you to:
– rant/ vent/ scream/ howl
– get messy/ beat perfectionism (bye bye Marie Kondo…)
– understand WTF is going on with your emotions
–  turn your insights/ideas into a minimum viable blueprint to follow up
– promote  Me Time & calmness
– embrace Comfort Zone to tame self-doubt (for good)
Nothing fancy, nothing crazy…
you go from letting the steam out to feeling confident about the decisions you'll honour in the next 12 months.