When You Join #TheHyggeLounge
You're a member of a supportive community dedicated to craft a lifestyle that cares for you with care, cosiness, compassion, and comfort.
Trust your inner compass
Getting out of comfort zone is so overpraised. There's another way to think about it.
You now know how to rely on what you're good at, be safe, and feel capable to move mountains.
Promote everyday intuition
through practising cosiness as a simple, easy to apply way of living day in and day out.
Slowing down, unplugging from social media, embracing hobbies & crafts, spending more time outdoors….
create an unapologetic cosy lifestyle
Inner Compass + everyday cosiness + planning = the proven recipe to be the confident limited edition you're meant to be.
When you embrace a cosy lifestyle 
– You impart comfort and cosiness in your life
– You have a safe haven that promotes self-love, self-respect, & self-worth
– You rely on togetherness to support, help and take care of each other
– You cooperate more (and yell less)
– You focus on simplicity & uncluttered way of living
– You take the time to enjoy every season + what the Nature brings to you naturally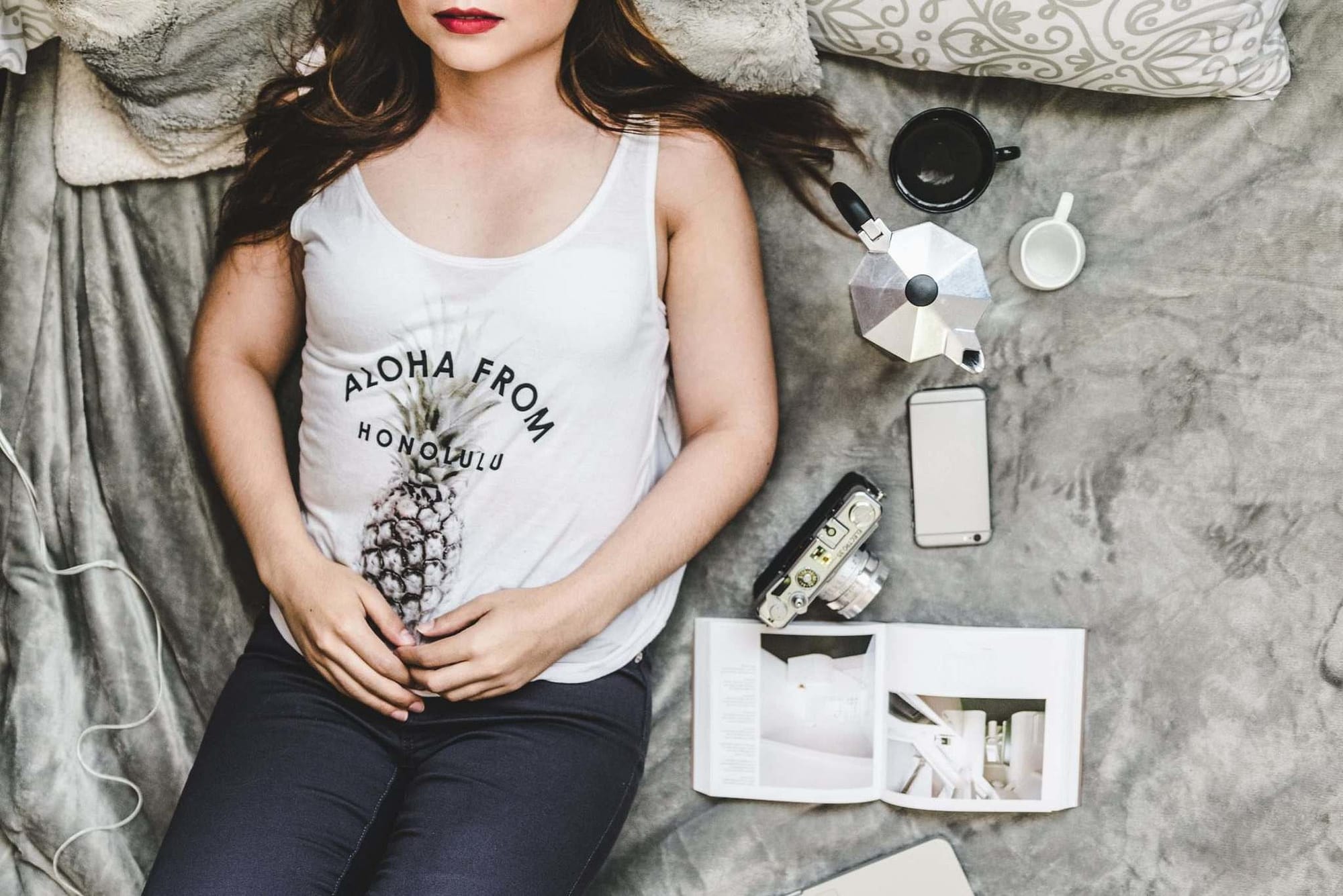 – You turn your old dreams into a fulfilling reality one day at a time
– You rely on what you're good at & you expand it to be happier than ever
– You trust your natural wisdom/ intuition
– You feel tuned into your deepest feelings (being an empath is a blessing)
– You care for your well-being
-Your inner journey to spirituality inspires you
– You know the ropes on how to face reality AND have time to daydream/ create 
Whether you're
just starting out

your journey to an intuitive, cosy life

or 

you're looking for actionable tips to craft your lifestyle day in & day out,

#TheHyggelounge

is showing up for you.
Unconventional & Insightful
Want To Be Featured? Use
#TheHyggeLounge 

In Your Posts
Office Hours
From Monday To Thursday (4 PM)
Paris (France) Time